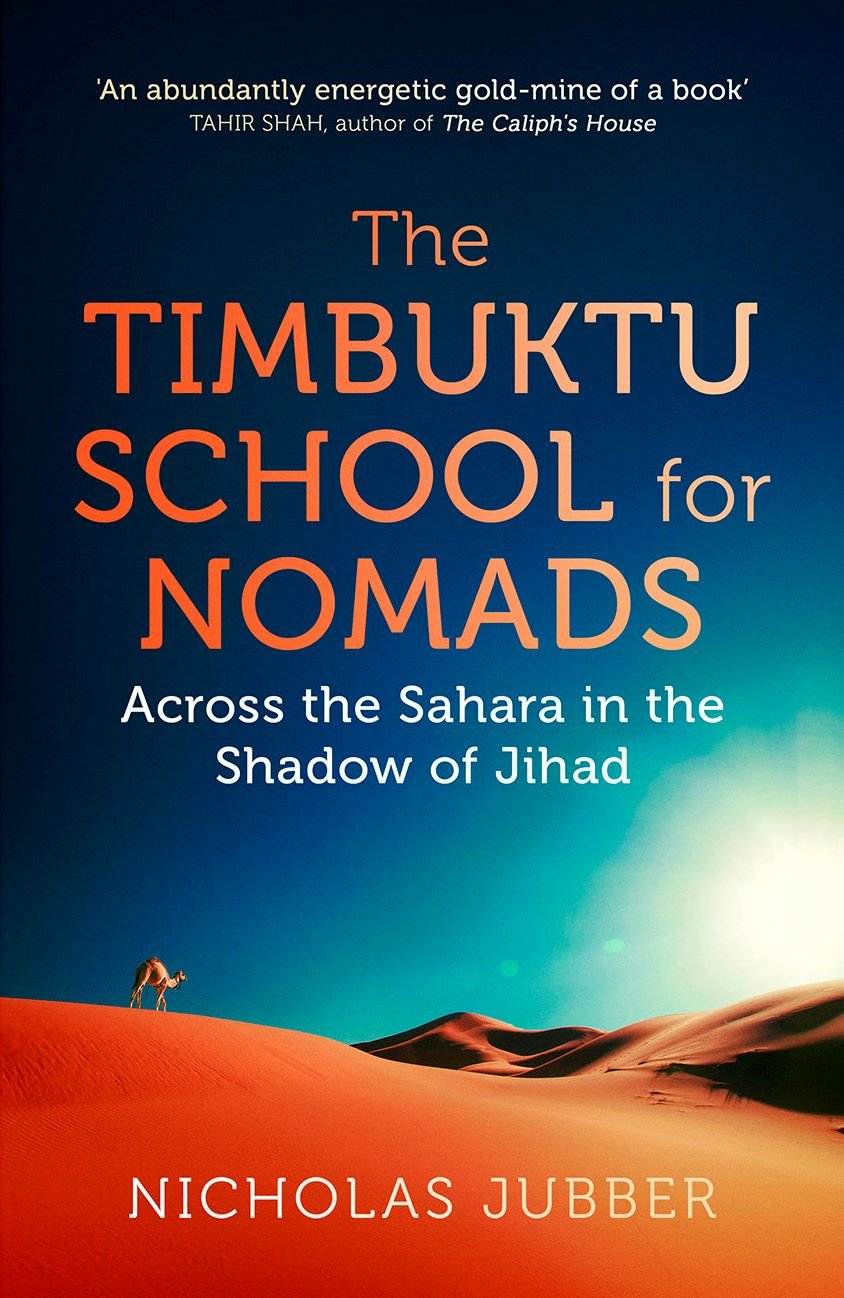 My latest book, out in paperback...
Featured in the NEW YORK TIMES BEST TRAVEL BOOKS OF THE YEAR - read HERE.

READ MY INTERVIEW WITH NATIONAL GEOGRAPHIC HERE, WATCH THE BOOK TRAILER HERE OR READ AN ARTICLE ABOUT TRAVELLING IN THE SAHARA HERE.
"The Timbuktu School for Nomads is an abundantly energetic gold-mine of a book. Heaped with history and background information, with ideas, adventures and poignant postulations, it stares right in the face of current events."

Tahir Shah, author of The Caliph's House
"Nick Jubber's new book takes us on an unforgettable journey through time and space, plenty of it, and gives voice to voiceless communities that inhabit one of the most problematic corners of the globe." Amir Taheri, author of Holy Terror
To find out more about my new book click here...
To read my blog, with snippets from my latest travels, click here...
To listen to my journey playlist click here...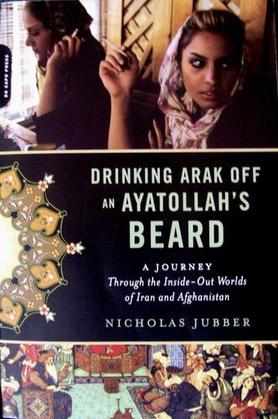 Drinking Arak off An Ayatollah's Beard: A journey through the Inside-Out Worlds of Iran and Afghanistan.
"From the twinkling navels of Iran's illicit raves to the war-weary towns of southern Afghanistan... a compendium of humour, insight and scholarly detail, and an authentic love affair with Persian culture that outstrips time itself." Jason Elliot, author of An Unexpected Light and Mirrors of the Unseen.
Find out more...

The Prester Quest.
Winner of the Dolman Travel Book Award.
"Jubber's debut is a gloriously entertaining historical romp. His quest for Prester John is one of suspense and high adventure - a heady blend of epic riddle and historical jigsaw that is written with exuberance, confidence and passion." Giles Milton, author of Nathaniel's Nutmeg and White Gold.
Find out more...