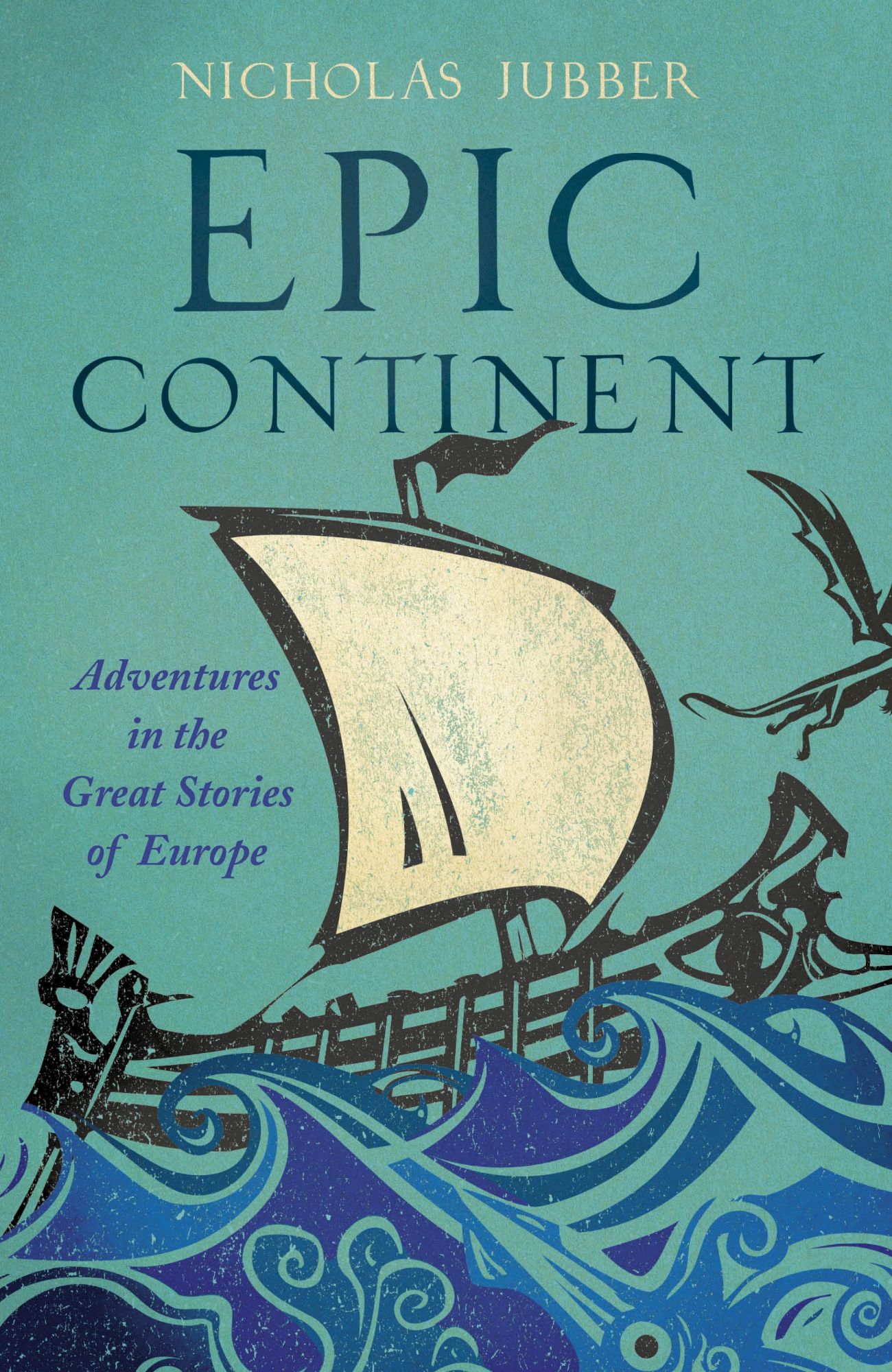 Order a signed copy of my new book here

Shortlisted for 'Travel Book of the Year' (Stanford Dolman Travel Writing Awards 2020)
"Travel gold... a genuine epic." Wanderlust Magazine

"an original and thoroughly absorbing book by a travel writer of immense ability... All of Europe is here in the local and the displaced, making one vast epic story of its own." The New European
"Compelling, thought-provoking, and courageous... Jubber gets under the skin of our complicated continent and his timing is dead right." Kapka Kassabova, author of Border
"In this thoughtful travelogue he has woven together colourful ancient and modern threads into a European tapestry that combines the sombre with the sparkling." The Spectator
"a thought-provoking treatise interwoven with blistered-feet-on-the-ground accounts of spots both pretty and gritty." National Geographic
"a timely study of how epic can sadly harden frontiers and justify violence, while retaining the more hopeful possibility of re-invention to prompt dialogue and shape new communities of song." Peter Davidson, author of The Idea of North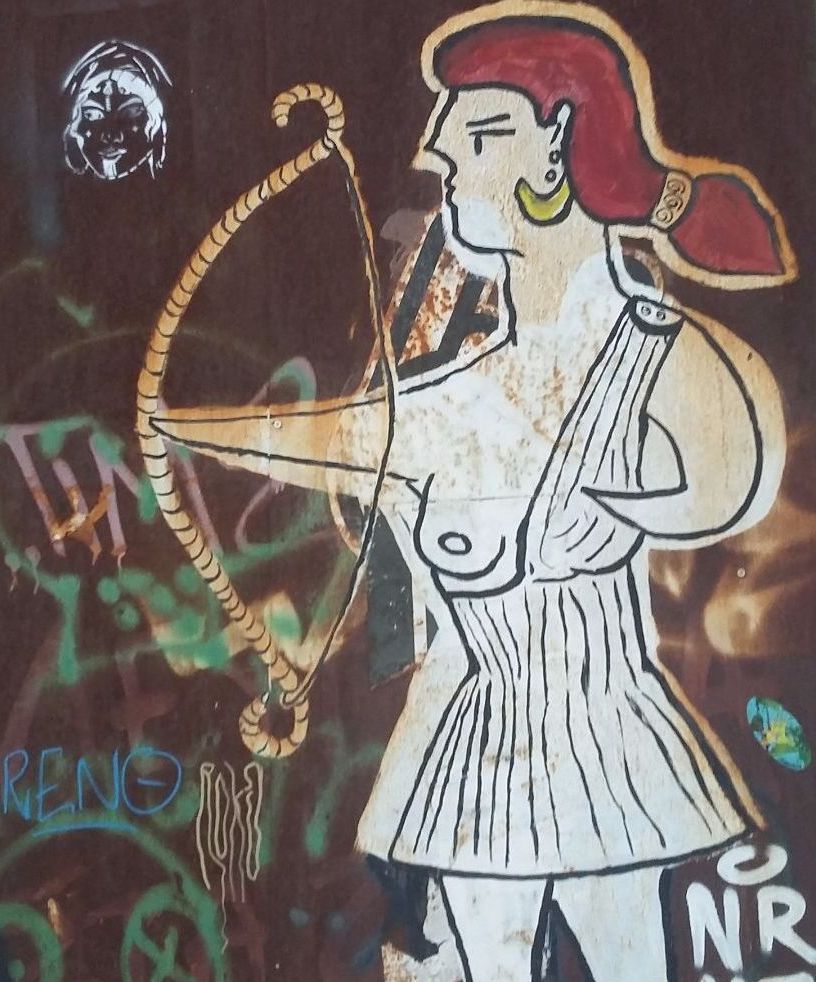 In my new book, I explore some of Europe's most iconic ancient and medieval stories, from the Odyssey to the Icelandic sagas, and discover how they resonate today. These are the stories that made Europe, and by travelling in their slipstream we can discover what makes the continent tick.
Encounters with Sicilian puppeteers, Balkan war veterans and Icelandic folk-singers. Adventures in underwater Mediterranean caves, icy fjords and rain-sodden barrows.
Epic Continent tells the tale of my adventures across a troubled continent.
Read my article about travelling in Iceland for The Guardian here.
Listen to my interview on BBC Free Thinking here.
Read a review of Epic Continent in the New European here or the Spectator here.
to find out more...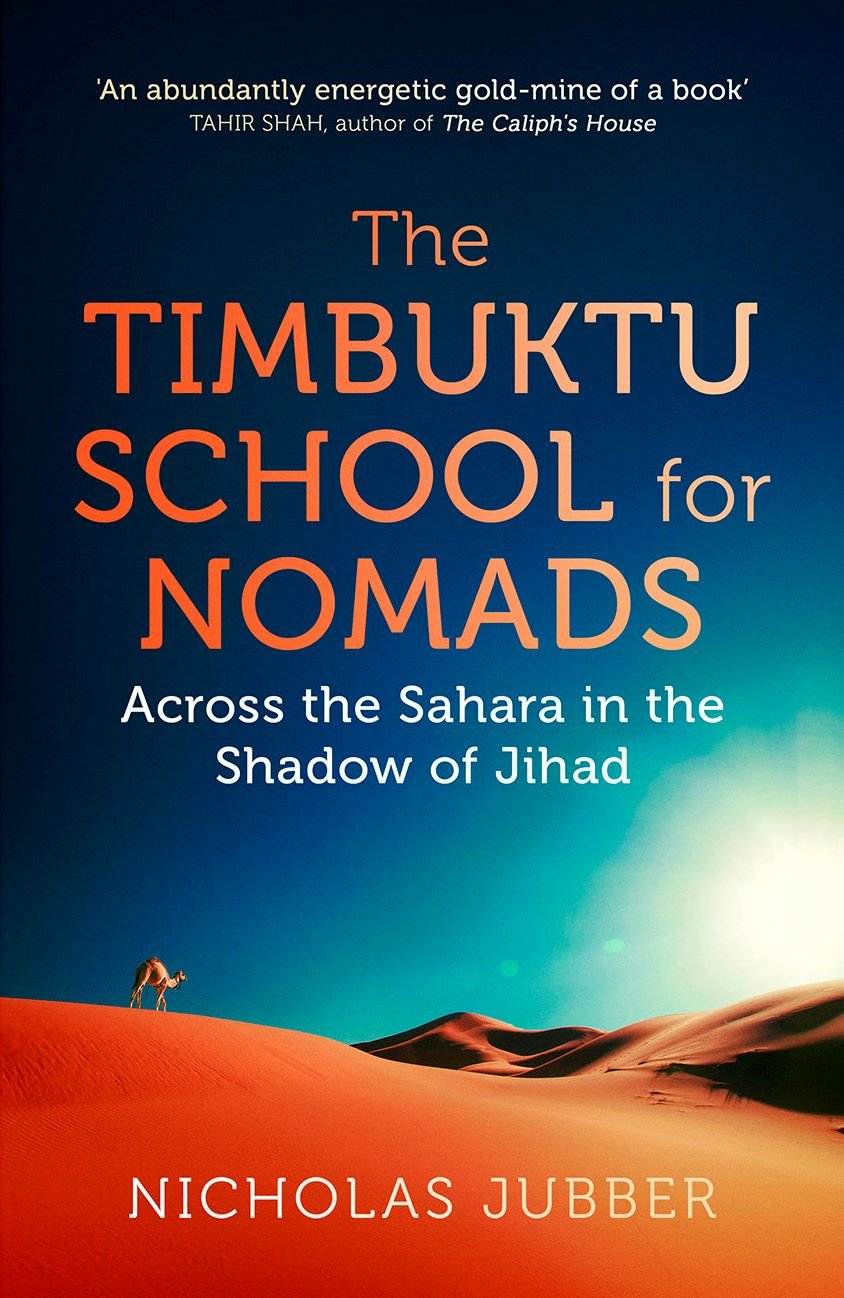 My last book, out in paperback...
Featured in the NEW YORK TIMES BEST TRAVEL BOOKS OF THE YEAR - read HERE.
READ MY INTERVIEW WITH NATIONAL GEOGRAPHIC HERE, WATCH THE BOOK TRAILER HERE OR READ AN ARTICLE ABOUT TRAVELLING IN THE SAHARA HERE.
"The Timbuktu School for Nomads is an abundantly energetic gold-mine of a book. Heaped with history and background information, with ideas, adventures and poignant postulations, it stares right in the face of current events."

Tahir Shah, author of The Caliph's House
"Nick Jubber's new book takes us on an unforgettable journey through time and space, plenty of it, and gives voice to voiceless communities that inhabit one of the most problematic corners of the globe." Amir Taheri, author of Holy Terror
To find out more click here...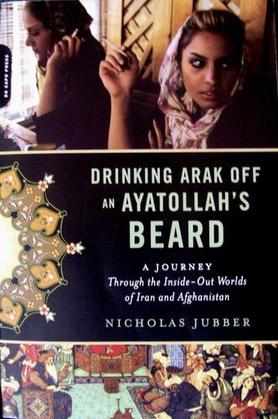 Drinking Arak off An Ayatollah's Beard: A journey through the Inside-Out Worlds of Iran and Afghanistan.
"From the twinkling navels of Iran's illicit raves to the war-weary towns of southern Afghanistan... a compendium of humour, insight and scholarly detail, and an authentic love affair with Persian culture that outstrips time itself." Jason Elliot, author of An Unexpected Light and Mirrors of the Unseen.
Find out more...

The Prester Quest.
Winner of the Dolman Travel Book Award.
"Jubber's debut is a gloriously entertaining historical romp. His quest for Prester John is one of suspense and high adventure - a heady blend of epic riddle and historical jigsaw that is written with exuberance, confidence and passion." Giles Milton, author of Nathaniel's Nutmeg and White Gold.
Find out more...