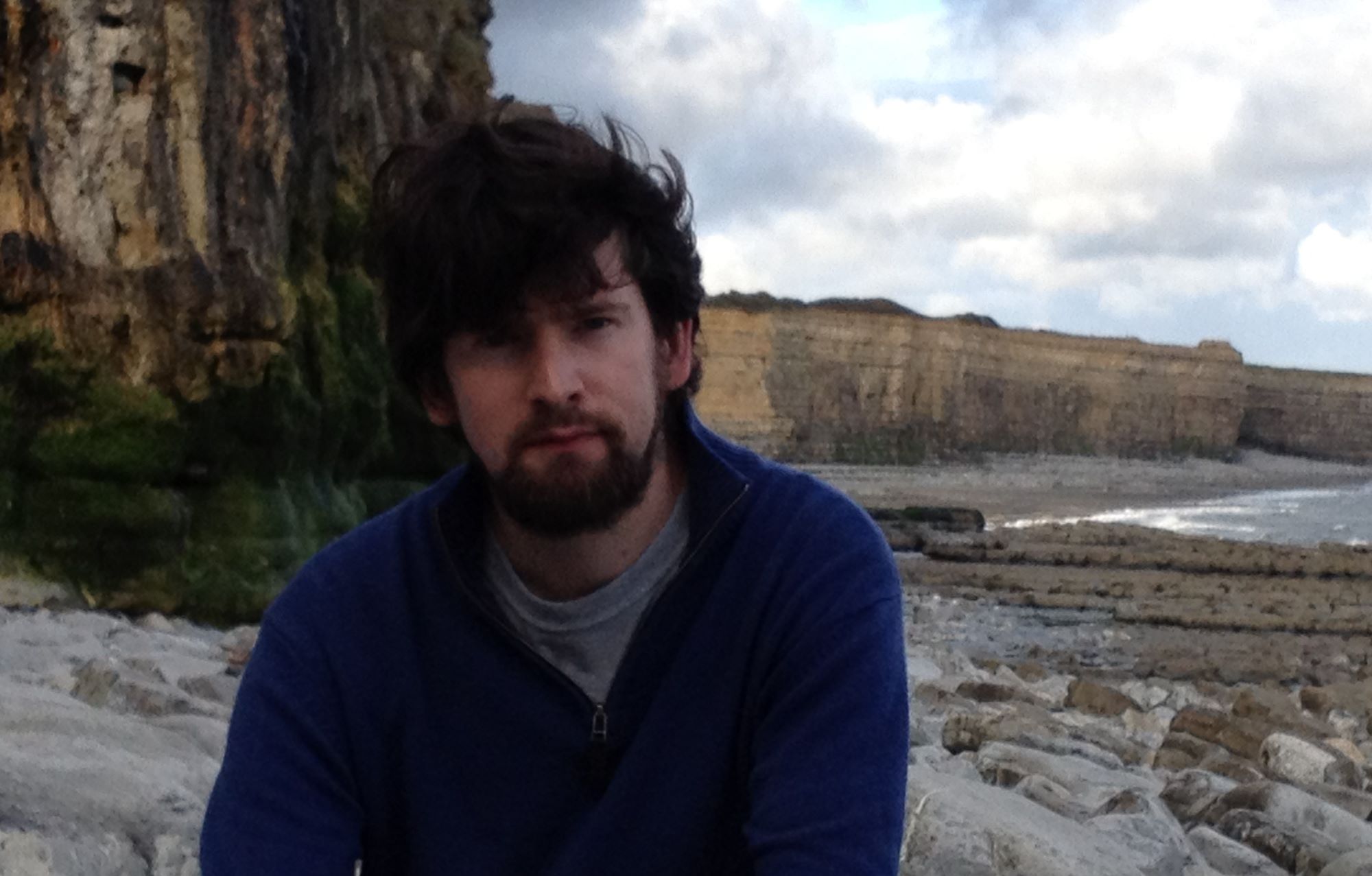 I'm a writer and traveller, with a passion for history and a pair of itchy feet. I'm fascinated by storytelling, nomadism, exploration and the connections (or misconnections!) between past and present.
I've written five books so far. My latest, The Fairy Tellers, is due to be published by John Murray Press in 2022.
My last book was Epic Continent, about some of Europe's iconic tales and my adventures amongst them.
Before that was The Timbuktu School for Nomads, about my experiences amongst nomads in North Africa.
The Prester Quest, my first book, sets out from the canals of Venice to the highlands of Ethiopia, following the mission of a medieval physician sent in search of a mythical priest-king. It won the Dolman Travel Book Award.
My second book, Drinking Arak off an Ayatollah's Beard, explores the Persian-speaking world through the lens of an 11th century epic poem, travelling from Tehran to the tomb of a medieval Sultan in Afghanistan.
I have written for The Guardian, The Telegraph, the Globe and Mail and BBC Online, amongst other publications; spoken on BBC Radio 4 and NPR in the US; given talks at numerous festivals, including Hay-on-Wye, Edinburgh and Rome; and have written plays performed at the Edinburgh Festival, the Finborough Theatre and the Actors' Centre.
If you would like to discuss a commission of any sort, or just say hello, please contact me here.